Everyone wants to have a flawless canvas for their base and it would be a little bit difficult for those who have oily and combination skins. The primer has been turned out not less than a miracle for such skins. Just prep your skin before applying foundation to create a flawless base. The market is full of huge brands dealing with your skin concerns and offering the best formulation in primer. It's up to you what would be best for your skin type. You can get it according to your skin type. In this blog, we have listed out some top notch brands primers that would provide the best canvas for your makeup.
NYX Professional Makeup High Definition Primer
It creates the photo-ready finish. It has a water-based formula to keep your skin feel lighter. HD primer helps to improve makeup strokes and keep its longevity while creating a perfectly smooth finish. If you want a long lasting finish then try this out today on your oily skin.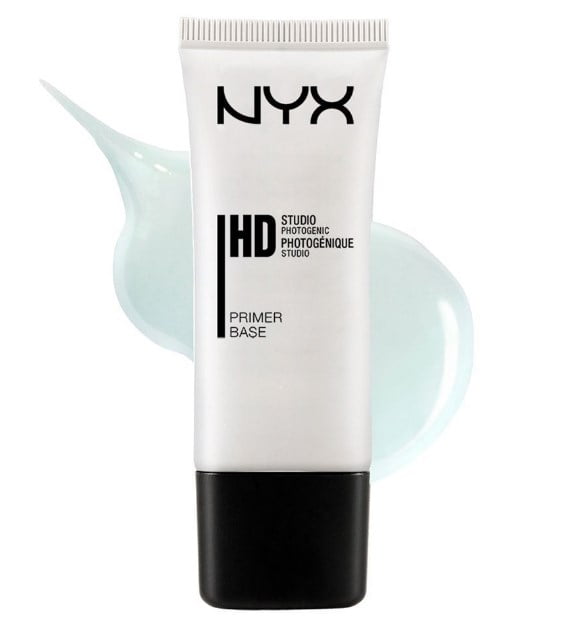 E.L.F Cosmetics Blemish Control Face Primer
This product is best for acne-prone skin and won't only prep your skin for long-lasting makeup but keep away breakouts because of salicylic acid. It has vitamin E and tea tree oil. Get it today and give your makeup long lasting finish.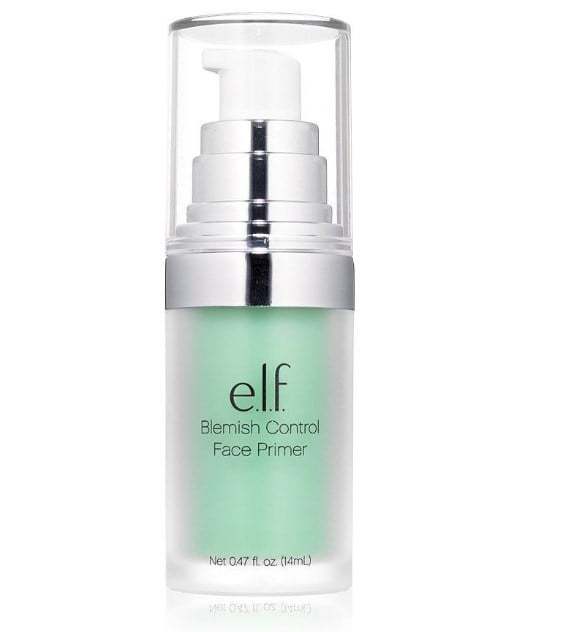 MAC Prep+Prime Skin Base Visage
Mac has one of the miraculous product named as skin base visage which is a light-weight primer. Mac is in one of the Top 6 International Makeup Brands It reduces the redness on the face and adds radiance as well. Mattifies the skin and reduce the dark circles. This one is known as best for blurring the imperfections and to give an even look to the skin.
Estee Lauder The Mattifier Shine Control Perfecting Primer Finisher
Estee Lauder Mattifier Perfecting Primer gives a mattifying canvas to your oily skin. It helps to keep the balance of skin by controlling the oil. Get the fresh look throughout the day.
Revlon PhotoReady Brightening Primer
Are you looking for stress-free preparation for makeup? This product would prep your skin and give a smoother and soft look with a more mattifying finish. It brightens up the skin and even the tone. Photoready brightening primer smoothes and perfects the skin.
Benefit Porefessional Matte Rescue Primer
This one is an amazing lightweight product that comes up with a water-based gel formula to hold makeup for a long time. It also minimizes the visibility of open pores and does perfect absorption of excessive oil. If you have an oily skin then you can't resist this product.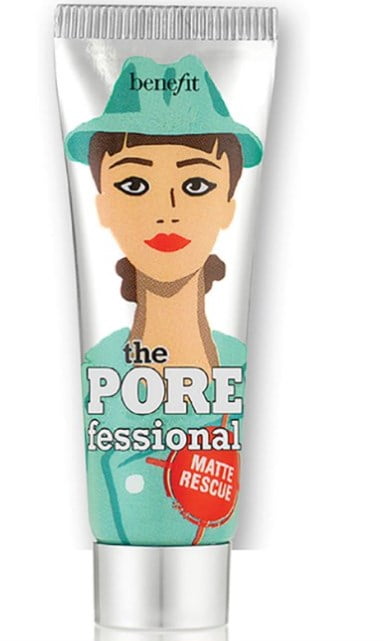 LA Girl Pro Prep HD Face Primer
This one is a lightweight best primer for oily skin that gives the smooth skin texture and softens the fine lines with wrinkles. This Face primer is creating a flawless base for foundation. This is formulated with light-diffusing particles and Vitamin E skin nourishing primer to give you a flawless finish everywhere.
Smash box Photo Finish Pore Minimizing Primer
This formula is being considered ideal for oily skin. It leaves a velvet matter feel to skin right after application and holds off shine for at least 8-9 hours maximum. This is mattifying face primer instantly blurs all flaws that reduce the appearance of pores. You will have soft and even finish and won't cause breakouts.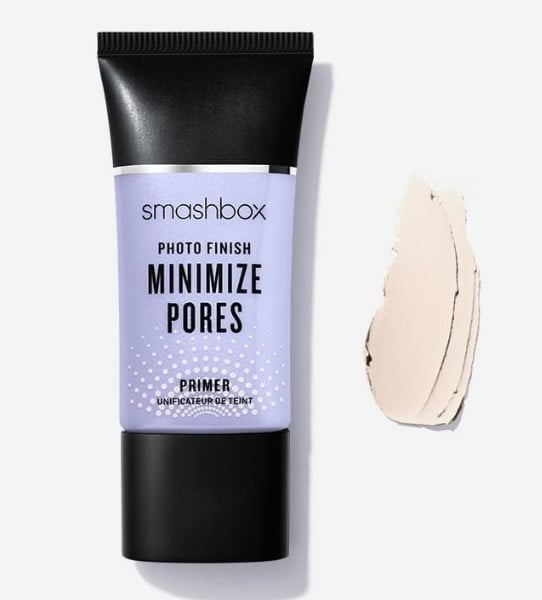 Rimmel Stay Matte Primer
Like other formulations of Rimmel London, This product is the best primer for oily skin to keep shine away for a full day and to hydrate the skin without giving a greasy look. It can control shine for up to 8 hours. Get it now today from your nearest stores and add this into your beauty regime.
Tarte Poreless Mattifying Primer
Tarte has a waterproof mattifying primer to give an even and smooth finish to all the imperfections. This is a gel-based formula for oily and combination skin to minimize the pores. It gives new life to skin texture from fine lines, patches, and acne scars. It infuses antioxidant extracts into the skin to help neutralize free radicals and boost up the skin.
What to consider while applying Face Primer?
Here are some of the amazing tips while applying face primer for a flawless base. You may have come across one of the best primers for oily skin in this blog and now get to know the application hacks
Keep it to a minimum. Don't apply an excessive amount of primer because lumps are quite irritating and messed up your makeup
Always select a primer with pinkish shade. It gives fabulous brightening base and no more makeup would be needed for the whole day.
Give at least 5-10 minutes to soak primer in your skin and if you see excessive amount then wipe it off immediately.
Choose the right primer according to your skin type to get a flawless canvas for makeup base
Always pick the best primer for oily skin because the market has some poor quality products as well to ruin your skin
You definitely need to get your hands on these products. Trust me you would love the experience. Create a flawless base by using the best primer for oily skin but don't forget to use the right application method. Get ready to glow now :)