Many people have a dream home but, unfortunately, it often stays a dream. The only way to make sure that your ideas become reality is to take action to achieve them. Finding a home and remodelling it into something you love is a monumental project, so here are some tips to help you along the way.
This is by no means an exhaustive guide, but it should help you to get one step closer to realizing those dreams.
Purchasing or Building a Home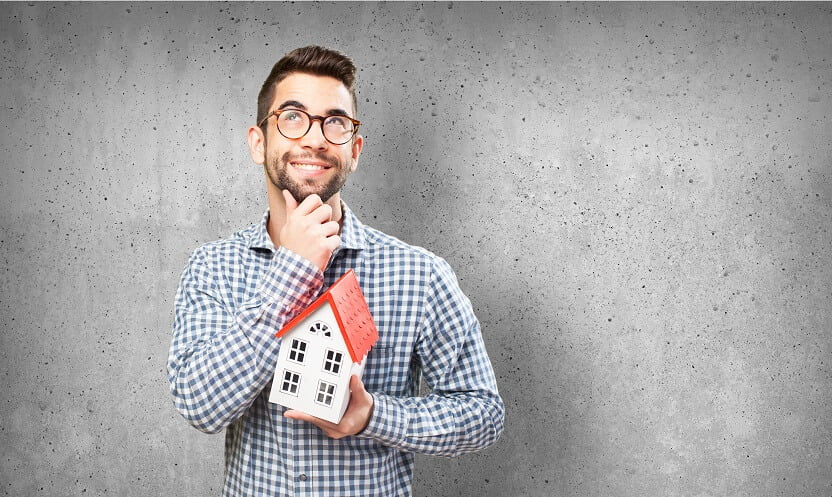 Before you can remodel your home to suit your family, then you need to own a home to start with. While renting is more achievable for most households, it does come with limitations. However, whether you own a home or you're renting right now, this advice will still help.
Depending on your circumstances, it may be beneficial to either buy an existing home or to start from scratch. Both of these are huge investments that require financial security and planning from the get-go.
You can start by planning for your home and making some decisions in advance. Write down your preferences and goals, as you're more likely to stick to them. Before you can start looking for a property or land, you should decide where you want to live.
Do you want to live in the United States? Or would you prefer to live in a different country? In any case, you need to look at property prices, land availability, crime rates, career opportunities, and other aspects of living in that area.
As well as looking into the area itself, you should also consider your circumstances and responsibilities. Do you have career or family obligations that require you to stay in a certain area? If so, your decision may have been made for you.
You also need to make another important decision before you can start planning in earnest. Will you build or buy a property? Both of these options have different advantages and disadvantages. For example, building a property allows you more flexibility and control over the design, but it is less convenient as you can't move in right away.
Planning a Design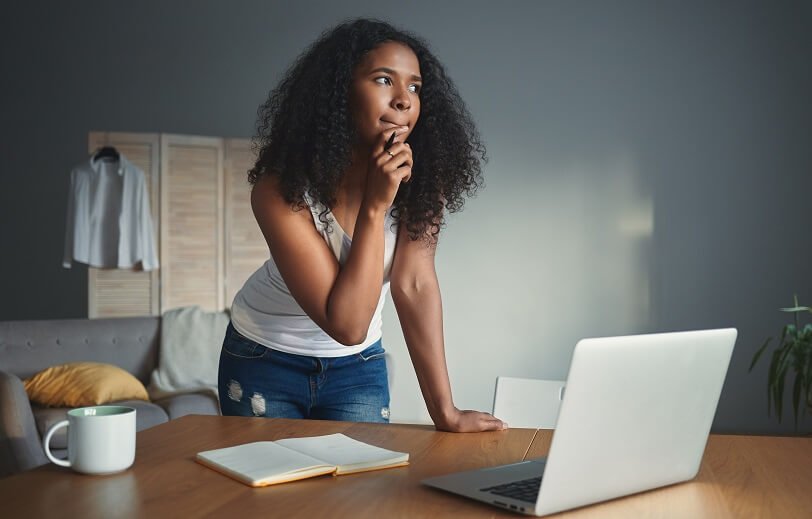 Whether you already own a home or not, you should get a design firmly in your head before you can start any work. If you don't yet own a property, then you can start designing in advance. This can help to inform your purchase and is especially important if you plan to build your home from scratch.
In any case, you need more than a vague design for a couple of rooms. This takes research and careful planning. It also requires that you know yourself. You can get inspiration from interior design catalogs and trending home designs and styles, but your preferences are most important.
Your dream design doesn't have to be what's trendy, but it should be something that you love. Sticking to interior design trends is important if you want to sell your home, but not if you plan on it being yours forever home.
It can be beneficial to get the advice of interior designers, especially if you currently own the space. They can give you tips on how to efficiently use the space in each room, as well as ensure that you get the look that you're dreaming of.
Interior design isn't as simple as picking some colors you like and adding nice furniture. It requires planning and, sometimes, flexibility. Things need to make sense where they are, practically and esthetically. Colors should work well together and your furniture and decor should have a degree of flow.
This isn't to say that everything has to go perfectly together or be in an exact space. If you like minimalistic designs, then things should be just so. But many interior design styles benefit from a little bit of chaos and inefficiency. It's what makes a house look like a real home, rather than a show home. There aren't many strict rules, just guidelines that can make it easier to plan and design your house.
The easiest way to get all of these designs down and keep track of them is to use computer programs to plan them for you. Keep a portfolio of ideas that inspire you and use a computer imaging program to create a virtual home. If you prefer, you can do things the old-fashioned way with pen and paper, but a digital plan is easier to achieve and sometimes more practical.
The Budget
Planning your dream design is one of the more enjoyable steps of this process. Unfortunately, not everything is as pleasant. Money makes the world go round, and it's the only way to help your dreams become reality.
You should ideally keep your budget in mind while planning the design of your home. You can achieve some of the same looks for less money, but there are specific design features that, while nice, are expensive. The thing is, you can have extra work done later down the line. So some plans might need to be held off for a while.
Simply put, to buy a home, build a home, or refurbish a home, you will need capital. This is especially true if you have ambitious dreams. You may consider taking out a loan, and this can be a viable option. However, it's still important to evaluate your finances and set a budget.
Work out exactly how much the project will cost, then factor in at least an extra 20% for things to go wrong. You need to include the cost of the building, workmen, materials, furniture, and possible repairs. You should also look into planning and building permits before you do anything so that everything is above-board and legal. Otherwise, you may have to tear down all your hard work, which is heartbreaking.
Once you have your costs worked out, you can work out how to get there. If you're taking a loan or mortgage out, then you should still have a healthy deposit saved up. It's usually necessary for large loans and, if nothing else, will save you on interest. You also need to prove that you can comfortably afford to pay back the loan.
Remember, that while you might be able to technically "afford" something, it's still not wise to take out a loan or make a purchase that would unreasonably stretch your financial resources. Bankrupting yourself for a dream house is never a good idea, and you could lose it if you default on your loans.
It's also a poor idea to jump into a project that you can't afford to finish, as you might be left with a deteriorating building site for years on end while you wait for more funds. In some situations, you may need to wait before you can afford to start the process.
In the meantime, it's beneficial to improve your finances. Reducing your spending is a great way to do this, by setting a budget and paying off existing debts. This will make sure that taking out a new loan won't stress your wallet as much. You can also put aside money in savings. Another option is to increase your income. You can do this by getting a different job, starting a side hustle, or getting involved in investments and passive income. If you do plan on investing your money, then make sure that you're familiar with the process so that you can make safer investments. For example, if you want to invest in the famously risky, yet potentially profitable, cryptocurrency, then consider Swyftx Learn courses to learn how it works.