Who else doesn't want to have glowing and clear skin? To achieve the desired results everyone takes medications or use whitening creams but everything looks fake. This is because we used to invest huge money for makeup things. How many of you have ever visited a dermatologist for this? People rarely follow these things but do you know what is the main reason?
After consulting a dermatologist and doing research on glowing skin we come across the main reason and this is because we don't follow a proper diet. We don't have a sufficient intake of fruits, vegetables, vitamins, Calcium & much more. We are so lazy in completing water intake as well. Male or female who are very much conscious about this they need to follow a clear skin diet healthy plan for glowing skin.
Best Diet For Clear Skin
Breakfast
Healthy and glowing skin demands a healthy breakfast and we can't skip breakfast at any cost because many of us used to skip breakfast despite busy routines. We actually don't need to do this. Glowing skin requires effort and we have to list down all the possible things that we should have in breakfast. So, let's start with breakfast first. There are so many options for breakfast. Have a look at what we have shortlisted for you.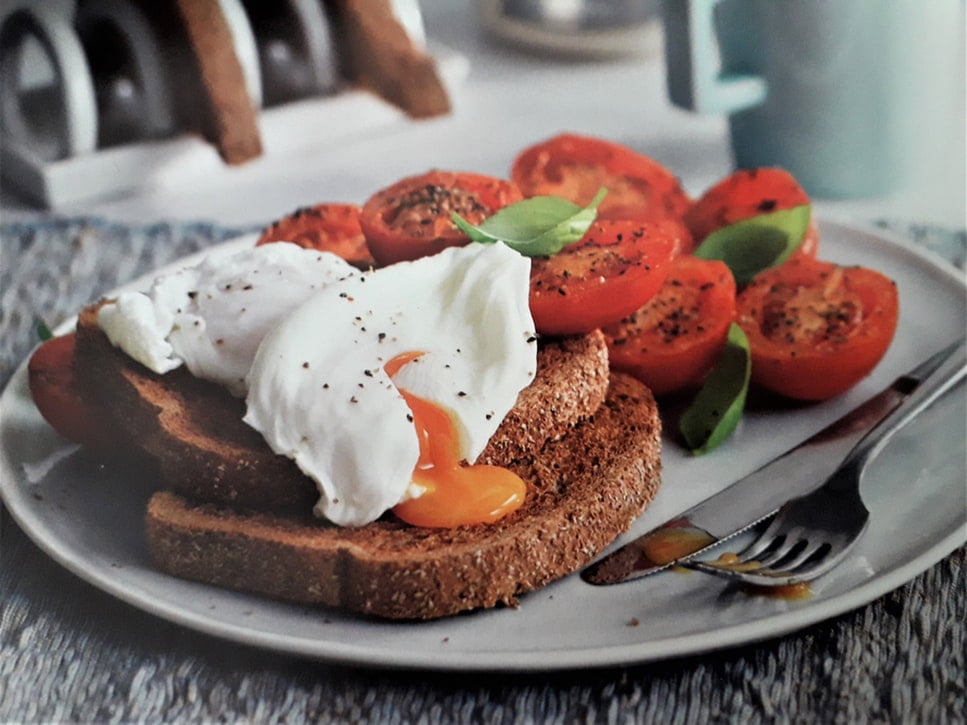 2 Poached eggs with wholegrain bread slices
Porridge with strawberries & Blueberries
Fresh Fruit Juices/ Smoothie with yogurt
Porridge with pecan nuts
Berries with yogurt
Oatmeal with banana
Strawberry-kiwi smoothie
Walnut Pancakes
Lunch
Busy routines have somehow vanished our glow and we have to do lots of effort to achieve that. Lunch is an important part of our healthy routine and despite skipping lunch we need to have this in small portions. People who are diet conscious they select the best foods for skin. Here we have brought some amazing ideas for your lunch that will increase the face glow as well as promotes healthy skin too.
Fresh Mozzarella Salad
Grilled Salmon with steamed vegetables
Tomato & Lentil Soup
Spinach & Mushrooms Omelet
Carrot Soup
Peanut baked Sandwich
Sesame Tuna Salad
Green Salad
Grilled Chicken
Sausage, Mushroom Pizza
Protein Smoothie
Dinner
Healthy breakfast & lunch might have somehow motivated you for the dinner as well. We suggest you choose a delicious option that is difficult for you to say no. Never go out of a healthy diet. What should you people need to have in dinner is mentioned in the following section. Do let us know what further you people like to add in dinner.
Spinach Salad
Avocado Pasta
Vegetable Curry & brown rice
Cooked prawns with a green salad
Grilled salmon
Salmon Burgers
Chickpea & coriander salad
Get the radiant glowing with the right nutrient
Here we are going to bring these things in your notice. The right nutrient will give radiant glow and healthy skin as well. It will improve elasticity and keep nourished. There are so many minerals available in natural ingredients to protect your skin from harmful rays.
Vitamin A helps the skin to grow & replenish and we can't miss this out from our diet. Get the rich source of Vitamin A from Egg Yolks, Oysters & low-fat milk.
For achieving glowing and dewy skin B2 & B6 Play a vital role for this and we get this from fish, bananas, liver, eggs, and whole grains.
It is the best option for maintaining collagen to support skin structure and we can have this from citrus fruits, tomatoes, and strawberries.
It helps to strengthen skin and promotes elasticity. Good sources of omega-3 fatty acids are Oily fish, chia seeds, flaxseed oil, and walnuts.
It's important to add fish, lean, meat and eggs in your diet. Protein food offers amino acids to promotes collagen to nourish your skin and give strong & healthy hair.
Say No to
We all don't need to ignore the following things because whatever we eat will have a great impact on the skin. Diet plans should have those foods that help clear skin and if we prohibit the following things then we can achieve the desired radiant glow.
Sugar
Many of us need to know that we won't get anything from sugar rather than carbs that leave the aging effect on the skin. Avoid too much sugar in the diet because it damages skin cells and also affects collagen production. Don't go for natural sweeteners. If you are actually using these kinds of sweeteners then cut this from the diet.
Alcohol
Omit alcohol because it creates hormone stress and seems directly over your face so why don't you skip alcohol for the sake of glowing skin. Trust me you people would see a big difference.
Fats
Try to minimize the saturated fat from dairy products at least so never go for this. Have healthy omega-3 variation to boost blood flow to the skin. Bad fats compete with the omega-3 and reduce the effect. Trans fats which are available in pastries, cakes, and processed food.
Follow the above-mentioned diet plan to give your skin a radiant glow. Do let us know what further things you people are going to add for the nourishment of your skin.