Almost everyone has a mobile phone today. The irresistibility of smartphones has made the mobile phone industry massive, and this business is dominated by some multinational companies as well as multiple start-ups. Mobile phones are expensive items that must be taken care of properly. With the increasing demand for smartphones, it is also necessary to cover the phones.
You may think that mobile phone cases are only used to take care of your phone and keep it unspoiled, but there is more to it. It does t matter, how careful you are, gravity is stronger than you, and you would probably drop your mobile at least once or more. In such cases, smartphone cases come in handy. However, what type of protection and style of case you want to maintain for your phone, depends on the brand of the mobile as well as the method of your choice.
Currently, Huawei P20 Pro mobile phone is in high demand. It is a real stunner of a smartphone which is stylish and sleek handsets with more of a little iPhone X influence about them. They are heavily in glass and can be damaged easily on massive impact or drop from height. So, if you love your Smartphone and want to get out from this fear, then you would want to get Huawei P20 Pro Cases for it. Huawei P20 Pro Cases are available in various designs, shapes, sizes and styles options that will not only give an extraordinary appeal to your mobile but also protect it from outside dust or any significant damages. Here some of the top Huawei P20 Pro Cases details are given below:
1.Bolsey Vintage Camera Case Cover For Huawei P20 Pro:
This slim, thin and light polycarbonate back cover protects your phone from the bumps and drops. The surface of the case is smooth and seamlessly finished that will feel great in your hand. The quality of the print in the case is incredible photorealistic which can easily make anyone feel like you are holding a slim camera. The warranty of the case print is for the lifetime, and this case is exclusively licensed original artwork.
2.Huawei P20 Smart View: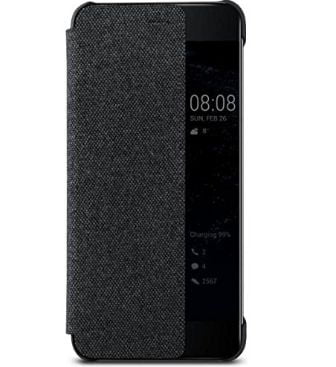 The Smart view flip case will put a transparent material on the right edge so that you can easily see that what is on the other part of the P20 screen even while it is covered very well. You can get the time; see weather details and additional information at a glance. Not only that you can also see the caller id details if you get a call and accept or decline the invitation without opening the flip cover.
3.Spigen Liquid Crystal:
If you want to get a clear case and don't want to spend much more on the mobile case cover but still want something to protect your mobile, then Spigen Liquid Crystal Huawei P20 Pro case would be the right choice for you. It is a thermoplastic polyurethane (TPU) case; in short, it is a flexible and sturdy material case with clear vision.
4.Olixar Armourdillo Case:
If you are not looking into the price tags and want to give your mobile a tyre look, then Olixar ArmourDillo might fit the bill. It is a dual layer contraption with a TPU internal layer and a polycarbonate exoskeleton that will protect the mobile from drops and spills. Its grip-friendly design makes it easier to hold your phone safely in your palm.
5.Beer Balloon Case Cover For Huawei P20 Pro:
What can look better than a Beer Glass in a Man's hand? Yes, this case will provide the exact look of beer glass filled with beer. This slim and light polycarbonate hard case protects your mobile from bumps and drops. Daily Objects provides a photo-realistic print quality case with lifetime replacement guarantee on the print.
6.Kugi Leather Case:
A kugi faux leather case is built to hold both the mobile and a couple of cards within it. Toss your id and credit and debit cards in the slots and smartly use this mobile case cover.
7.Huawei Silicone Case:
Another less glossy yet nearly identical looking cover to the iPhone X, this Silicone case is a departed ringer for the suitable iPhone X option.
8.Spigen Rugged Armor:
If you want an industrial look, then Spigen Rugged Armor case will add that finish. It has TPU material and super slim giving you better hold without adding any bulk.
9.Krussel Sunne Cover:
It is nothing but a scandi style soft premium leather case. You can get either in Sandy Nude or Slick Black in color. This sophisticated and classy case has smooth finishing quality leather that will provide you with a luxury feel.
10.Huawei Car Case: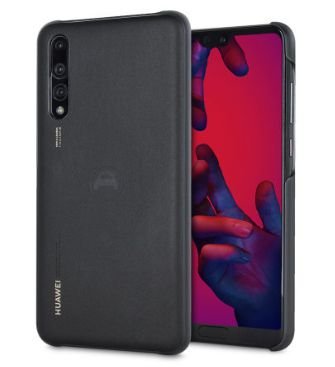 This discrete magnetic plate on the slim back case is perfect for the car passenger. The slightly textured finish will transform the slippery mobile into a real phone that will protect it from dropping.