If you're invited to an up and coming party, the first thought that crosses your mind other than excitement is picking the right dress. Even though the wardrobe is full of fashionable clothes, choosing the right outfit is a whole other thing. You can also shop for party dresses if you feel that the wardrobe collection has gone out of trends.
Here's how you can choose party dresses for different occasions:
1. Type of Occasion
It is the most important factor to keep in mind while shopping for different party dresses. What type of invitation is it? Is it a Sweet 16, a prom, an office party or a holiday get together? Whatever it is, try to dress up according to the overall tone of the event. Whether you have to dress up all chic and formal or there's room for gorgeousness and drama will be decided by the event- if it is a big fancy one or a small and intimate gathering.
Check out the fabulous party occasions dresses for high-end fancy parties:
For casual attire, these designer dresses will be ideal:
2. Decide the Length
While the tone of the event decides the type of attire, the length of the dress is decided by your comfort level. Although too much skin show isn't suitable for a formal occasion, you can go for a knee-length A-line or sheath dress if you want to show off the legs. Long evening gowns are certainly more dressy and perfect for business cocktail attire. If you are going to a traditional wedding ceremony, it's better to not go with a full-length one. In case you want to put on a mini or midi dress but don't want to leave the legs open, it's time to get creative. Wearing fishnet stockings or knee-high boots will certainly give you an edge.
These are among the trending short dresses of this season; take a look:
You might also be interested in long evening dresses:
3. Fabric
Choosing the right fabric is an integral part of shopping for the right party gown. Your comfort level and confidence will depend on the type of fabric. For fancy parties, it is better to steer clear of the casual fabrics like denim or jersey and rather go for the ones like chiffon, satin or georgette. All of these are breathable fabrics that will make you look elegant and keep you comfortable throughout the evening. If a touch of royalty is what you desire in your attire, it's time to get it with velvet. The soft fabric feels just right against the skin but remembers that velvet is a bit heavy to carry. Therefore, it is better to wear short dresses if you go for velvet.
4. Play Mix and Match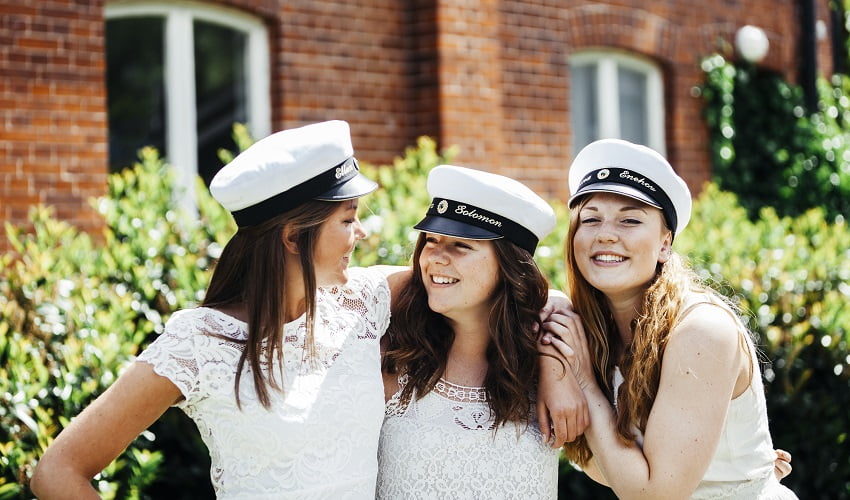 If you are tired of the boring one-piece dresses featuring the same design and the same colour throughout the fabric, it's the perfect opportunity to improvise. Go for prints and patterns to add more colours to your attire. In case you're a fan of the classic two-piece, try to match or contrast colours with the top and bottom wears. The classic floral print goes with any type of event like weddings, office parties, birthdays, proms, homecomings, or a Sunday brunch. Other than that, horizontal or vertical stripes and colourful prints create an interesting visual effect. If you're feeling confident enough, you can try to combine the patterns and look unique.
Shop from the voguish and colourful outfits featured in the latest collection of party dresses 2021: These are a few tips that will indeed make your shopping experience more delightful and less of a chore. To have even more fun, you can draw inspiration from your favourite celebrities and try to imitate their style. You can also take a friend while going dress shopping to get a second opinion on what you should buy for a certain occasion.