Nowadays everyone is striving hard for weight loss by all means. Many of you might have been following the weird diet plans and few ones are just planning from where to start. The Internet is full of various searches that motivate fitness freaks and if you also want to be one of them then all you people need to do is to follow the right diet plan. Healthy weight loss needs your full attention because quickly reduction might have some dangerous symptoms. Here, in this blog, we are going to illustrate the essential tips for healthy weight loss. By following this you will definitely get amazing results. Just check it out the following points.
Proven Tips for Healthy Weight Loss You Should Try
Keep yourself hydrated
Water plays an important role in our health and when it comes to weight loss then the improvement is incomplete without an adequate amount of water. It improves the digestion system and flushes out all the toxins that increase weight. We can add some flavoured water detox formulas as well because it will not only help you in weight loss but ensures a healthy weight loss with a scrumptious taste. One thing that I would love to add here, Don't add extra sugar and chemicals to the water. There are many natural fat burning drinks we can use for healthy weight loss.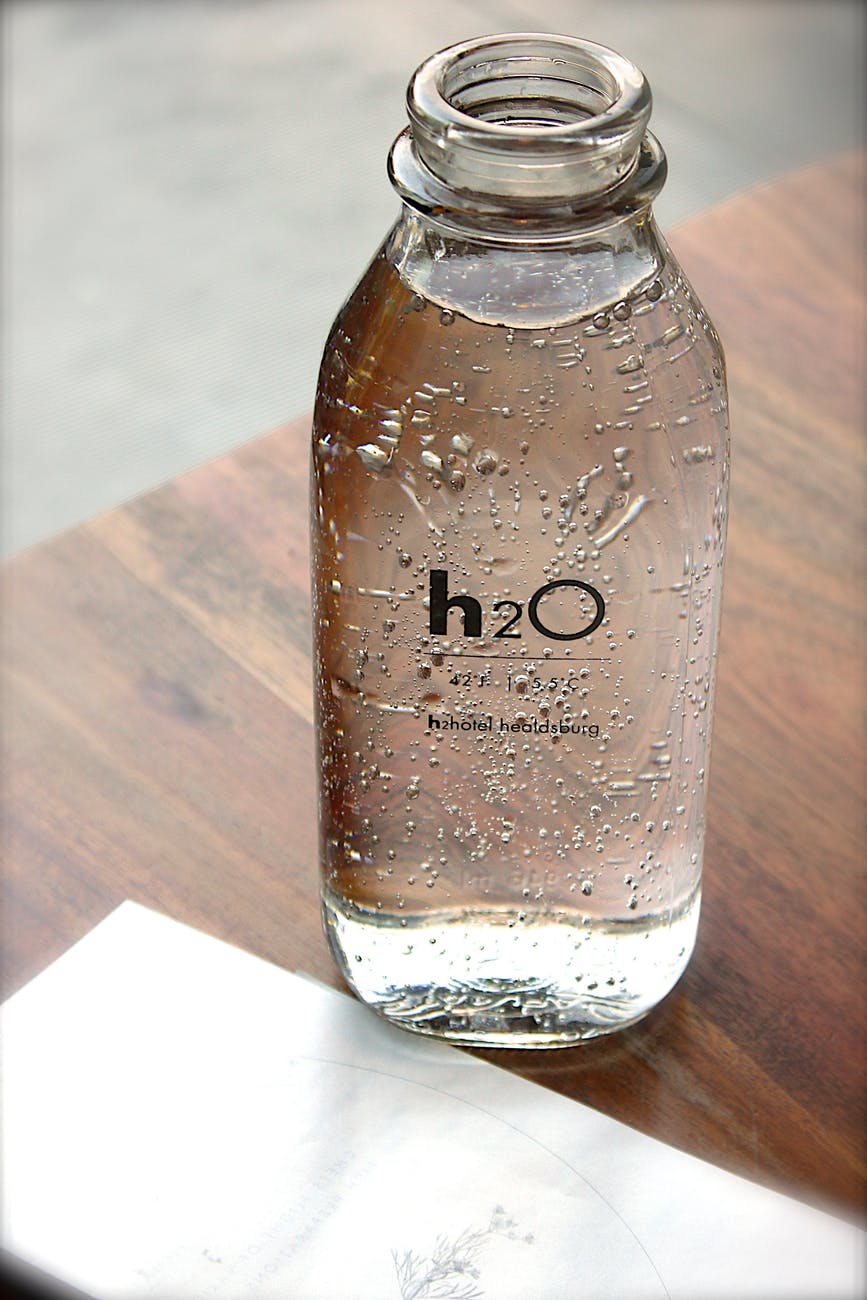 Add fruits & vegetables
We all know how much fruits and vegetables can be a healthy source of our diet. All you have to do is to eat a number of veggies and fruits. Try to take a mixed plate of fruits and veggies in every dinner. It is perfect because it won't add a number of additional calories to your diet. Vegetables are full of fibers and nutrients that can help in losing weight. It decreases the risk of developing some persistent diseases like heart and diabetes.
Eat Nutritious Snacks
People use to get bored by following the same diet routine and who else don't like snacks? I saw the biggest reason for gaining weight is the addition of unhealthy snacks. We cant achieve our diet goals unless without nutritious snacks. People who eagerly want to shed their weight they need to work on snacks that can be kept in car, workplace, home or wherever you go. These should be with you. Cut up some veggies or keep a small portion of nuts every time with you when hunger or craving strikes.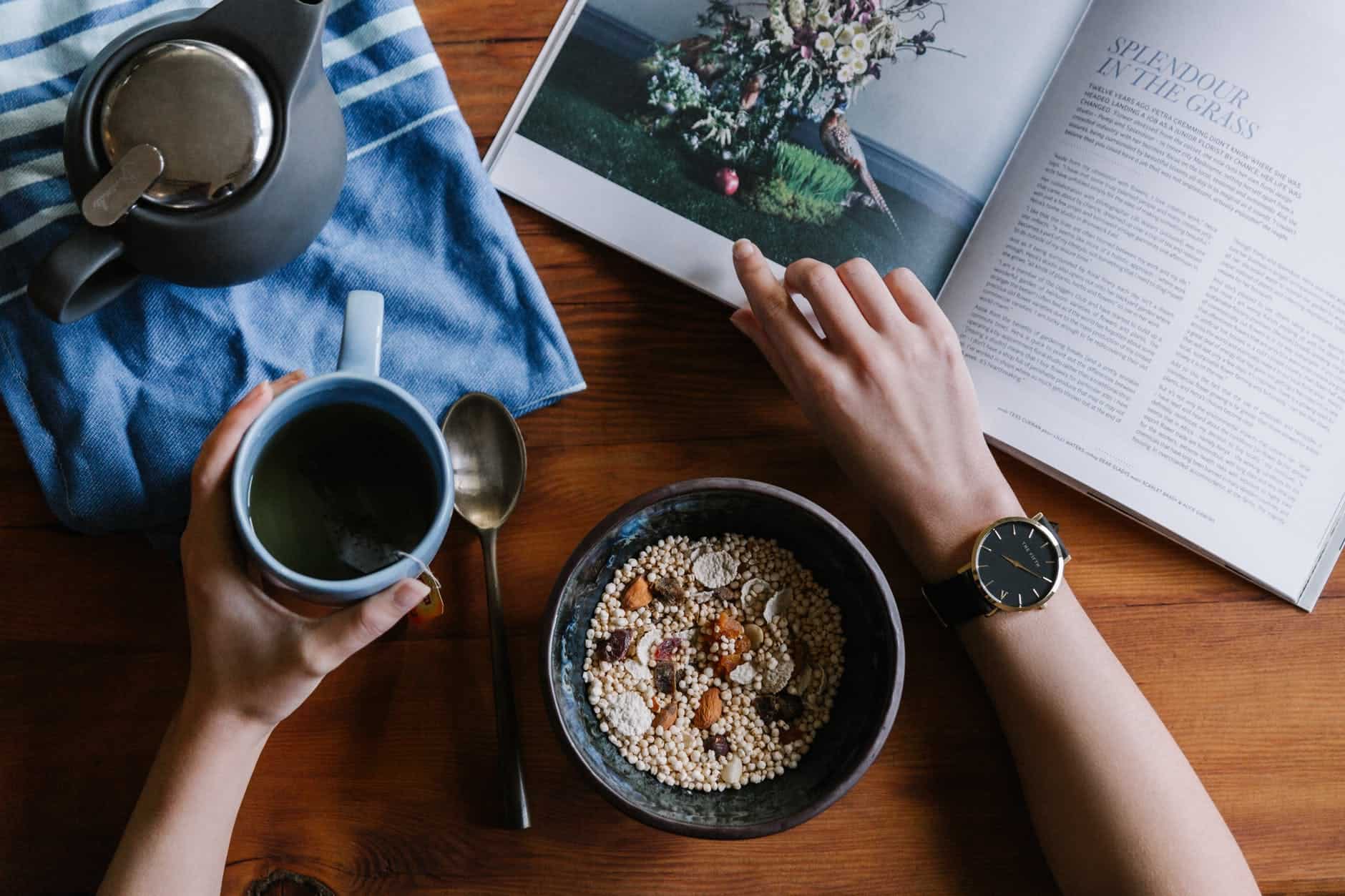 Stay Away From Refined Carbs
Low fiber food would keep you full only for a short time. Choose a source of complex carbohydrates just like oats, grains, and potatoes that have healthy refined carbs and you can also include this broasted chicken recipe in your low carb diet. It contains more nutrients and a refined source of carbs. Doctors and nutrition revealed that low carb diets result in weight loss and improved health markers.
Add Morning Walk To Your Life
Morning walk wouldn't only give you a fresh start but a rigorous exercise routine keeps you healthy & wealthy. We used to do several other things to keep us in shape and for this walking and exercise is the best way to burn calories. 30 minutes walk will assist you all to get rid of fat shaming.
Include Protein-Rich Breakfast
Various researches have proven this to us that breakfast with full of protein helps us in shedding weight. Just simply change daily bowl of cereal with scrambled eggs that are sauteed with veggies would help you in getting the required fitness. Protein intake in the early morning keep us away from unhealthy snacks and improve appetite throughout the day.
Don't Drink Calories
Soda drinks are hazardous for everyone because it contains unwanted ingredients that are not suggested for a good health. Sports drinks, coffee plus flavored beverages would increase weight and you will consume too many calories. Minimize the calories from your healthy routine if you people want to keep yourself hydrated the whole day.
Follow Enjoyable workouts
Weight shedding is not enjoyable unless we don't enjoy because there are endless possibilities. There are numerous workouts sessions that would give you results that you people actually want. All you people need to do is to find those activities that make you happy. Stick to those workouts to get desired results.
Say no to Processed foods
In the current era, we want to save our time by consuming processed food which is not good for health but the whole food keeps our body healthy. Whole foods don't come with an ingredient list that ensures to nourish our body with nutrient foods. Make sure always opt those food options which has a renowned ingredient list. If you people don't know about ingredient lists then likely chances are its not the healthiest option.
These are some essential tips that we need to follow for healthy weight loss because you would be successful in accomplishing your fitness goal only when you find the right plan that fits well with your lifestyle. We don't recommend you all to go with everything at once. Just start with few things and put your body gradually in the weight loss mode otherwise attempting everything at the same time would make your bizarre and you will easily escape out yourself from this
You can keep check and balance by using weight loss calculator to make sure you are doing it in right way.