Whatever the season is you would see every second women or girl love to slay in silk and they can't resist. Silk can be seen everywhere in winter or spring parties. Have you ever noticed the biggest awards shows in which our renowned celebrities love to style up their selves with none other than silk? We have so many variations these days from shirts, blouse, maxis to wraps. Majority people would have concern how can we carry silk in normal routine but let me tell you all this one is lightweight and one of the robust fabric that last long so many years in your wardrobe. International clothing line to Asian pret every famous brand has incorporated silk into their designs. Women of all age groups love to adorn their selves with silky garments. Its lustrous textures make it comfortable to wear for us in both winters and summers. If we would say this one is considered as luxurious fabric then yes it's true. It describes the luxury lifestyle. Well, in this blog we have gathered amazing ways of carrying silk outfits on different occasions.
Style Up In Silk Evening Wear
If you are going for evening parties then you have multiple options to give yourself a glamorous and luxurious look with Silky foot length gowns or even knee-length gown with your favorite cuts. Choose the favorite color you want and go for either off shoulders or whatever cut you think would look good in that. Hurry up and grab the upcoming evening party dress for a promising look among several ones.
Prom Night Silk Dress
There is no hard and fast rule for prom night. If you want to give yourself a sexiest look then you won't find a better option than a silk. Keep yourself minimalist as much as you can. V necks are in and if you want to go off shoulders then it's up to you. High heels would add spark to your personality. Short fitted dresses are much loved for every prom night whether you are teen or above teen.
Silk Outfit For Holidays
If you are on holiday then you must be looking for different styling ways. You can dress up yourself amazingly in winters or in summers as well. Wear round neck sweater with pink silk skirt or choose some dark vibrant color for summer holidays. Silk tops and skirts can opt for vacationing. It would give you uber chic appearance.
Slay In Summer Silk Design
We all have numerous options for the summer season as well. You might have heard from many people that silk is not a fabric of summers but nowadays this super cool fabric is a part of summers too. It is a favorite outfit for avoiding heatwave of summers. Get ready and slay in your favorite silk design this summer without getting worried about sweating because this fabric is lightweight and it lets the air cross easily.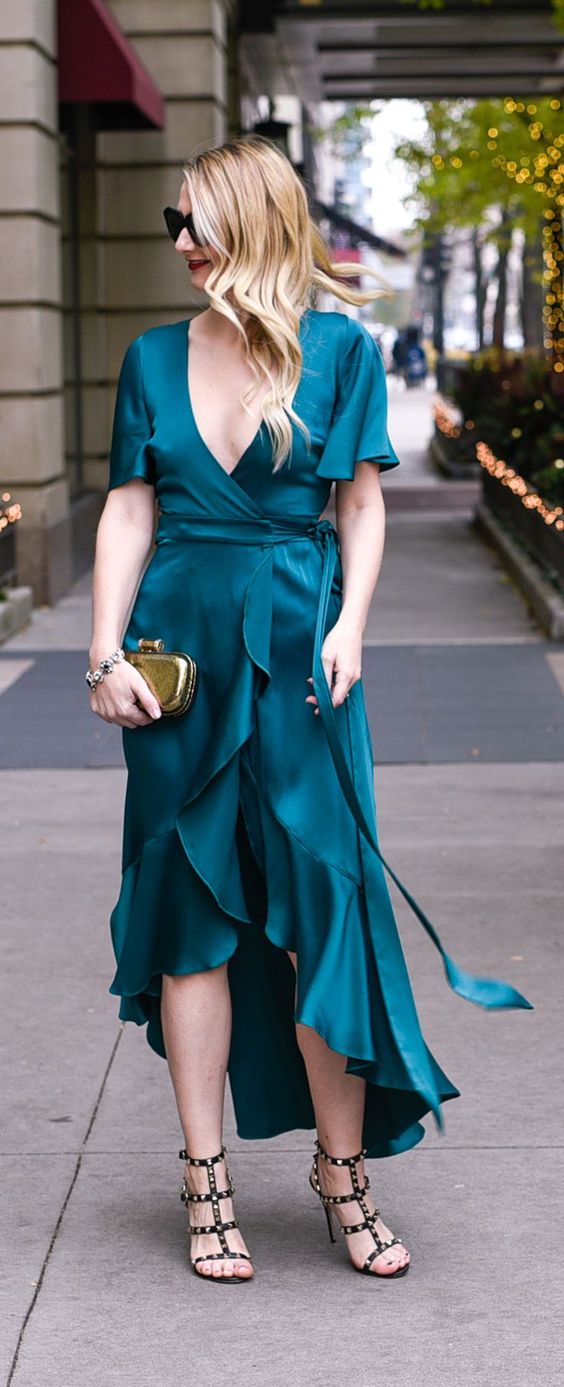 Winter Silk Outfits
Well, we all know silk outfits are the favorite wear of winters and whatever the parties you have to attend in summers or for casual wearing. This one is the optimal choice for everyone. Drape yourself in silk gowns and skirts with blazers and jackets. Silk tops look good with leather pants and ankle boots. Dazzle up yourself in glamorous outfits of winters.
Dress Up for Workplace
Well, do you people know we can carry this style game at workplace also. Wear silk tops with skirts or jeans will keep your style game up for your meetings and conferences. We know its important to bring out your appearance among other employees and silk outfits give you such luxurious feel at important places where you have to prove yourself.
Silk Outfits for weddings
If you are going to the bride to be then all the brides can dazzle up their selves in silk outfits. Brides or bridesmaid look exceptional in full-length silk gowns. Elegant and comfortable look for brides is possible in this luxurious fabric. Get yourself dressed up with this sleek fabric and look glamorous. It's your day so brides can rely upon silk without any fuss and similar if you are guest at there then ladies of all age groups can carry this.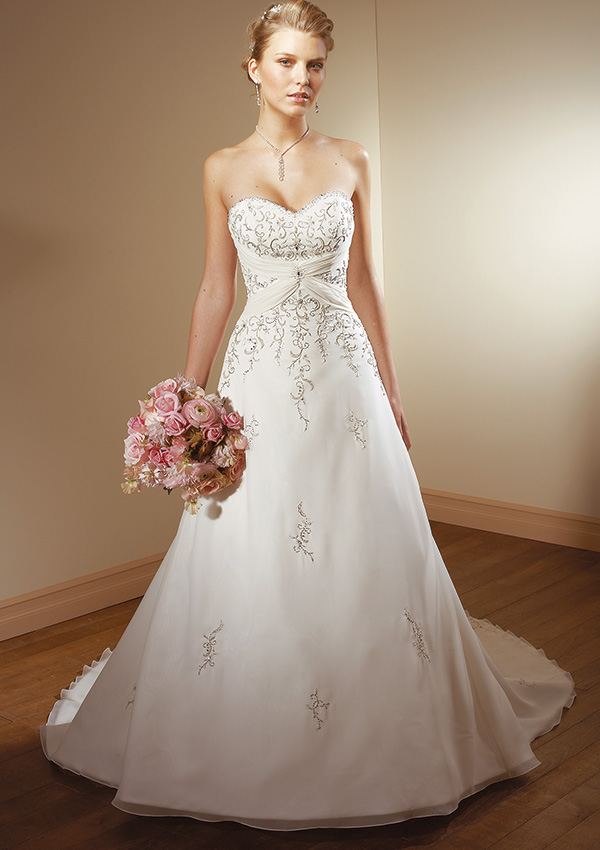 Silk For Men
Silk is not the fabric for ladies only. Men also can dress up their selves with silk shirts in the same way as they do with denim and cotton. Different printed silk shirts are attention-grabbers nowadays. This sleek fabric is highly recommended by various fashion designers of men pret line. It does not where you are traveling and in what season or either going to the workplace or at party silk keeps all men stylish and plush.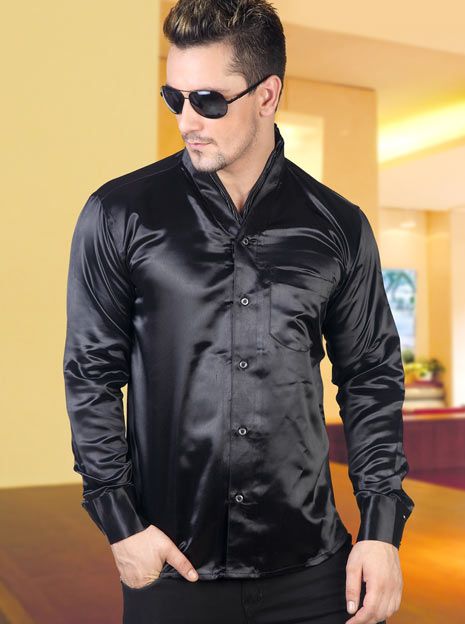 Dazzle Up in Silk Scarves
A trend of wrapping scarves around the neck whether its summers or winters are the best things to give yourself a glamorous appearance. Printed scarves are a fashion symbol for all the ladies either you are wearing casual or formal. It would add grace to your personality.
Silk For Casual
We always have to face the frustration of what to wear in casual. It takes time to decide the perfect and stylish outfit but if your hands get on to silk fabric then I believe you have no other option is left. If you want to stitch your dress by yourself many sewing machine available in the market which best for silk fabric. Casual tops can be paired up with denim or leather jeans and block heels. Extensive range of casuals we use to get in this fabric either you want to wear a top or skirts it adds some exciting touch to personality.

These are the top-notch designs and style up ideas that would motivate you to carry silk outfits with grace. It would accomplish your personality. Get yourself dressed up in Satin dresses and pick the right designer that should offer spectacular options. Hurry up and get ready for all the excitement with silk outfits that you are going to have in every season.