Do you know hair plays a vital role for everyone? We all have to admit that neat and well-managed hair leave an impressive impact on others. It is a great chance for updating yourself by trying out different mesmerizing hairstyles. Numerous types of hairdos are sorting out the girl's hair styling issues especially those who have short, medium or long hair. Mostly have curly and frizzy hairs that are not easy to be managed. Today, we have gathered some of the exciting and easiest hairstyles that can be worn everywhere and easy to create within just five minutes. Take a look at below hairstyles and do let us know what style you are opting from now onward.
Hairstyles For School Girls
Well, the mother can understand this dilemma when they have to drop off their little girls and do other things. While dealing with an entire fussy situation they have to manage their little girl's hairstyles as well to give a presentable look among other class students. School girls look best in a waterfall, under braid, low bun, rose buns and much more. All these hairdos require few steps and you as a mother don't need to take out much time while styling up your little girl.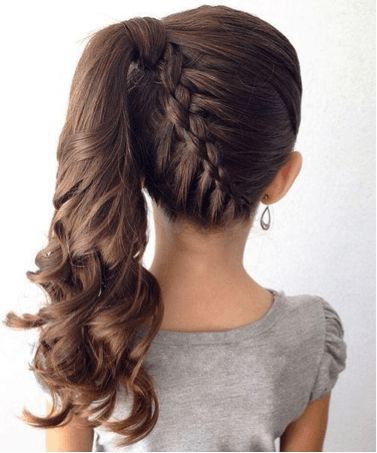 Exciting Hairdos For College Girls
Being a college girl, you might be pissed off because of repeating same hairstyles that are quite common. You may have been looking for some other options just like Light curls, ponytail, twist, loose bun, headband, fishtail braids and much more can give you a different look.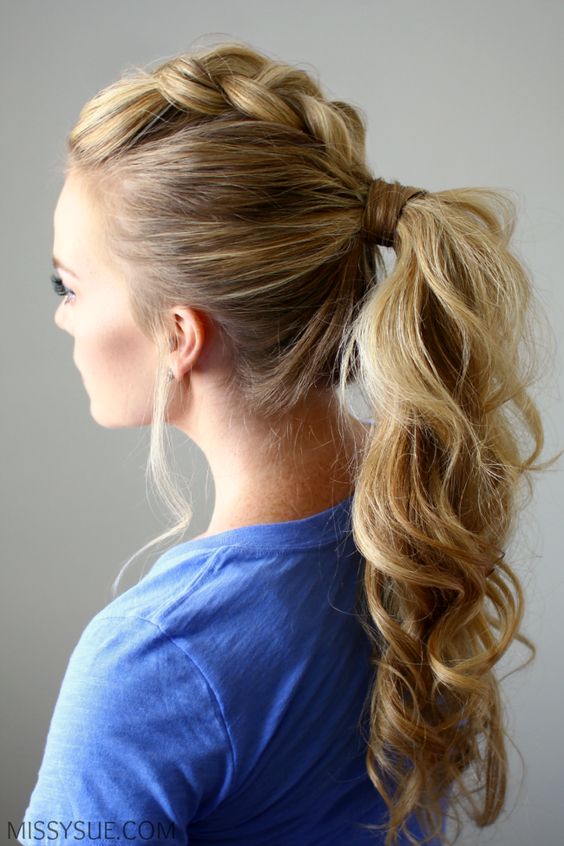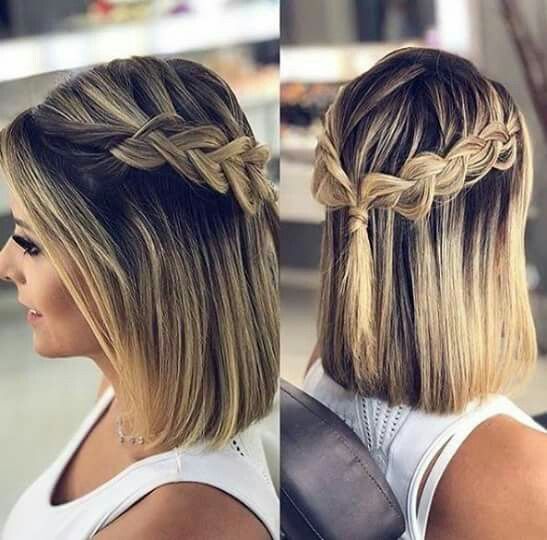 Don't miss: Awesome styling ideas with Black Jeans
Hairstyles For Teen Girls
I personally believe nowadays teen girls understand hair styling game much better than others because they keep on changing their looks with different hairstyles or haircuts. Yes, it's true you would see different experiments with teenager girls hair because they always want to give themselves a fashionista appearance and we don't want to disappoint them. Try out these following styles and rock yourself.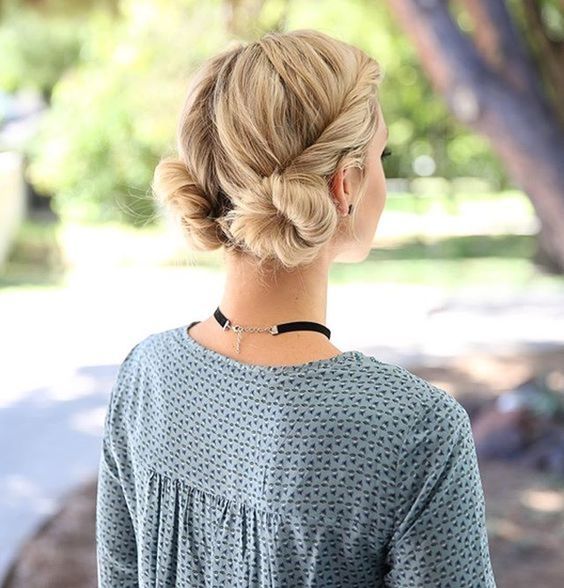 Summer Hairstyles For Girls
Summers are a bit difficult to deal for such girls in terms of hairstyles. Girls can easily manage different styles whether they have short, medium, frizzy, curly and long hairs. The summer season brings different haircuts and styling ideas for girls so they can sustain their cool image in summers as well and they are doing this so. You can steal the attention of the whole crowd with Fishtail braids, side buns, twisted back hair bun, layered hairstyles for short hair, cropped hair look, and much more styles.
Formal Hairstyles For Girls
Right after finishing college when every girl is stepping into the world of professional life they want to give their self a stunning and spectacular appearance at every platform. In this scenario, hair styling plays a vital role. Girls can go with the different style of bob with cuts or different bangs, inward curls, inward buns, knot, short and soft curls, ponytail, high rise bun, curly edges, and sleek buns must be tried out to bring out the appearance.
Read also: Is Hair Straightening Possible At Home Naturally?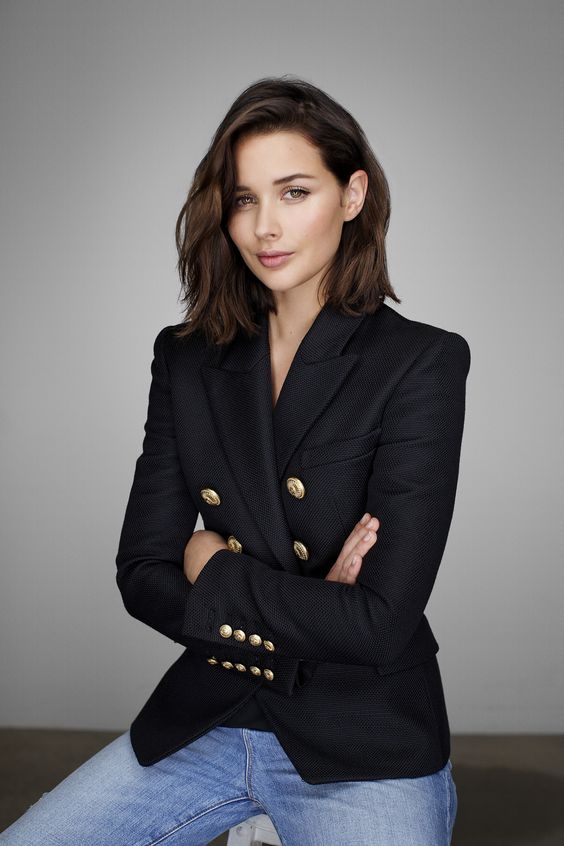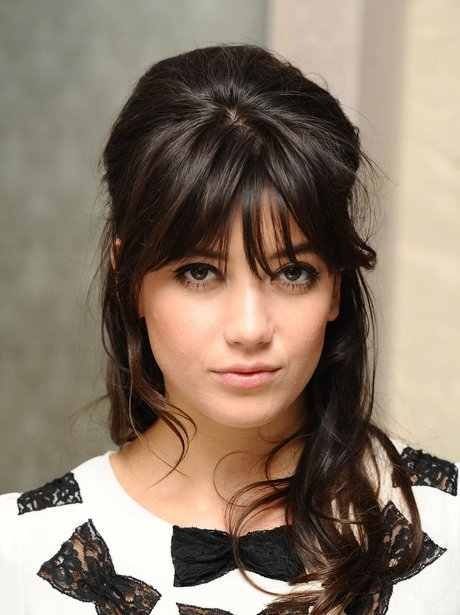 Frizzy Hairstyles For Girls
We can understand the pain of girls who have frizzy hair because it is annoying. Girls with frizzy hair can style up themselves with ponytails, messy braids, side buns, ponytail with braids and much more. These are not tough and trust me you can do this within 5 minutes.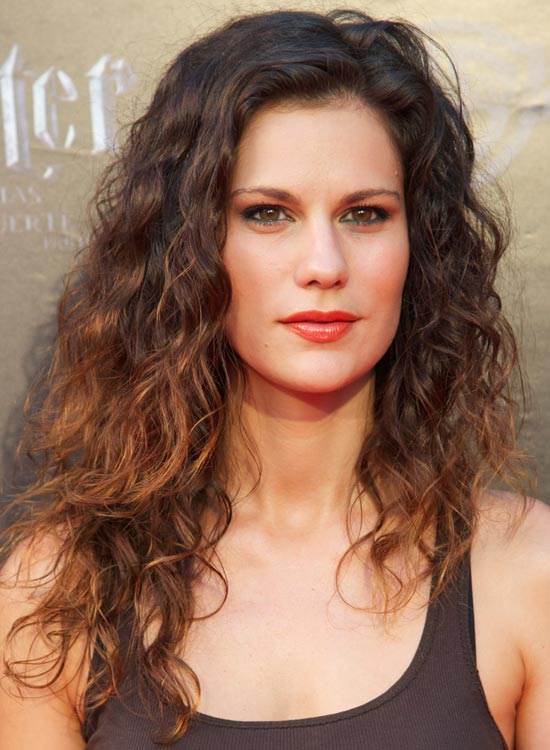 Check also: 10 Amazing Ways of Carrying Silk Outfits
Funky Hairstyle For Girls
It's very important for all the fashionistas to prove their selves correct and bold. People may criticize such hairstyles but for a time being, they would love to transform their personality to just please their selves. Different hair dyes, funky ponytails, spikes, bobs in different exciting colors will make you an inspiration for others who may be tired of same traditional hairdos with straight and wavy hair.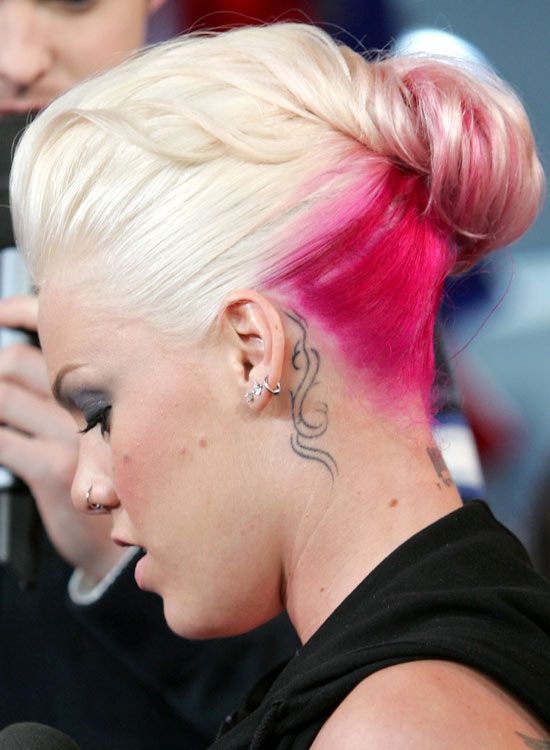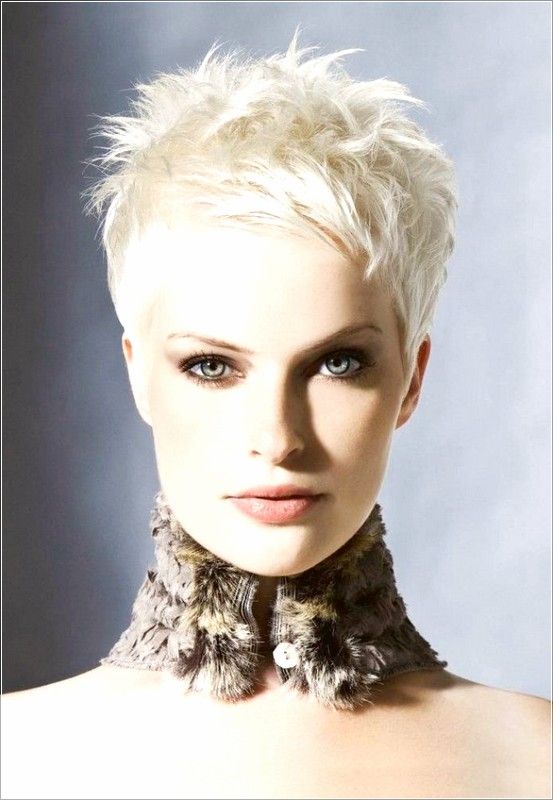 Party Hairstyles For Girls
Everyone wants to give their selves a classy look for a party and if you want to give yourself a stylish appearance then party hairstyles is a complete science that we need to understand. It's important to know the party theme and then plan something exciting that should match with your outfit style. The glam look will not only give you a pleasant look at the party and you will about to steal the attention of everyone. Braids, ponytails, buns, french twist braids, curls and much.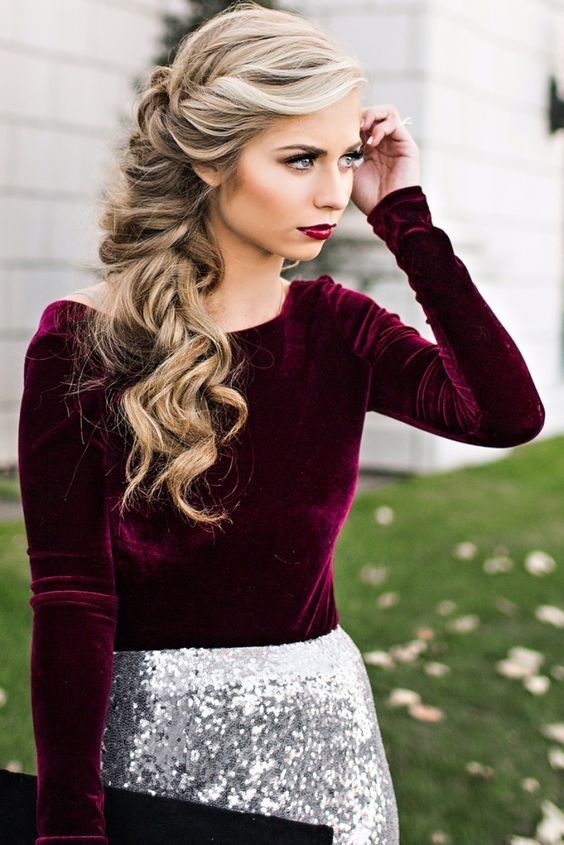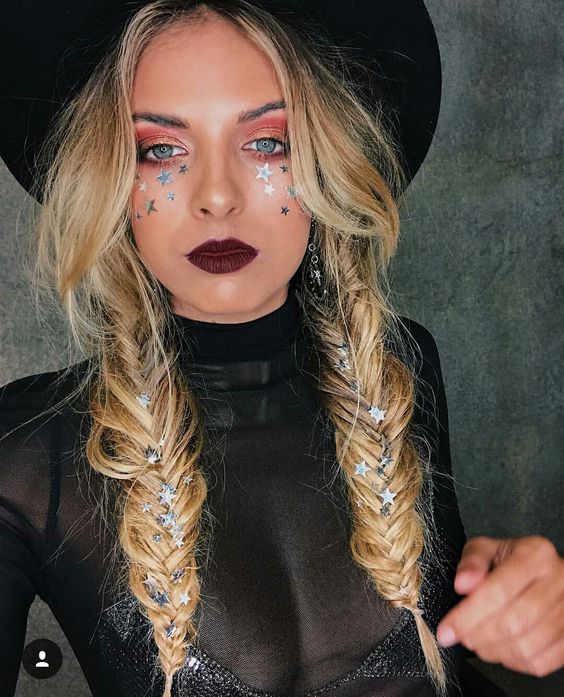 Curly Hairstyles For Girls
Girls don't find curly hair maintenance easier and they may have been looking forward to some hacks to straighten their hair at unitedtechguys but now they don't need to worry about this. Messy bun, french braid, ponytail, short lob, maiden braids, braided headbands and much more. Style up your curly hair now to give yourself a stylish and chic look.
Read also: 10 Proven Tips For Healthy Hair
Don't miss: International Makeup Brands Everyone Dies For
Winters Hairstyles For Girls
Well, just like summer hairstyles we need some amazing cool designs for winters as well. In winters you people can adorn yourself with bangs, wavy, sleek side style, short bob, long bob with fringe, high ponytail and cropped hair are ideal for winter. Try out these looks for this winter season to give yourself a glam appearance among gatherings.


These are the designs that would help all the girls out there to present themselves in an elegant manner. Hairstyles for girls are important same as the outfits and makeup. No one wants to compromise over this so it's important to get the right inspiration for your everyday look. Opt anyone of the above style as per the recommendation and give yourself coolest look than before. Keep yourself updated and graceful through these easy hairstyles.