Party freaks are always in search of glamorous outfits for parties or any other celebration. If you don't want to miss the chance for a glamorous appearance in any kind of celebrations then the right choice is important. Western party wear outfits are classified by different events. For attending a dinner party you have to dress up according to that especially for house parties, birthday parties, and other events. In this blog, we are going to illustrate the latest trendy western party wear outfits for girls because everyone wants to give their selves a promising look and we are going to help them out by showing some glimpse of the trendy wear. Make sure you all are dressed up according to your body shape and weather condition because it should look good & must be convenient for all girls.
For Birthday Parties
We never miss a chance for the birthday celebrations and we do different exciting things for this purpose. Usually, birthday parties have themes and all age groups have to dress up according to that. We have to keep jewelry, shoes, outfits and much more things in our notice but when it comes to birthday party wear outfit they can take inspiration from any celebrity look or wear sleeveless something sparkly. Do you know glittery sequin outfits are the demand of everyone? Let me add one thing here summer birthday bash attires are much different from winters. In winters girls can make a pair of blazers with sparkly outfits to give a promising look at special celebrations. Funky and floral tops can be considered as well.
For House Parties
Many of you might have been struggling with so many designers for designing an extremely gorgeous dress for a house party. No one wants to exaggerate their look. By keeping all the elegance in consideration you all can try out denim, crop tops & jeans, Skirts, jumpers, flared trousers, Sparkly tops, floral skirts, and much more outfits. Everyone prefer minimalist look rather than making their selves overstated among others.
For Cocktail Parties
Cocktail parties and gown is loved by everyone. Long and short dresses are ideal for this. Just grab a clutch in your hand for a complete look. You are not bound to wear only long dresses nowadays short outfits for cocktail parties are stealing everyone's attention. Bright colors would look best but make it sure that you are not going overboard. From off shoulder to sequin dresses with full sleeves are ideal for girls. Long gowns would increase your day and Night look with all possible factors. get your dress customized as per your body shape and party theme.
For Dinner Parties
It doesn't matter whatever the celebration is you may have to throw a dinner party. For this, we have to dress up like according to the theme. Different parties need different attires so it's all about styling game that you need to maintain among gatherings. You may get plenty of ideas from different parties and it will help people to know about the variations and latest trends.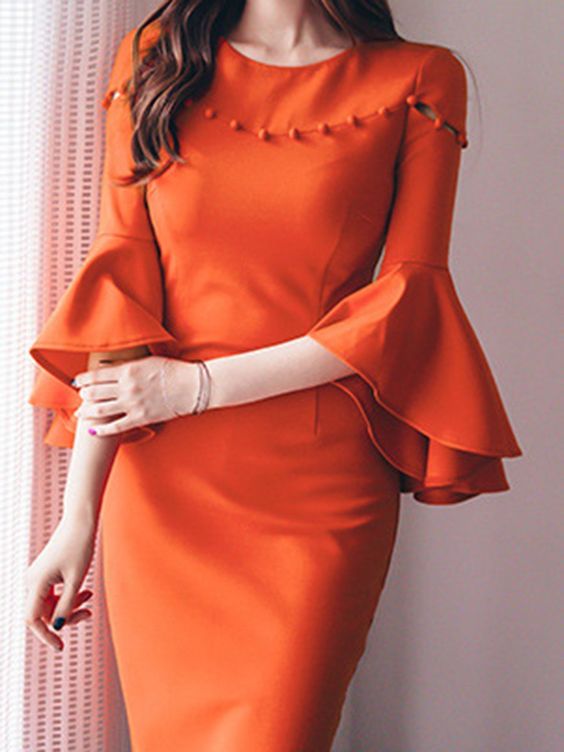 For BBQ parties
There is no specific season of bbq. You can call your friends whenever you want and arrange a grill party. We can go casually over there but nowadays theme and dressing sense is to be followed. Right outfit selection will give you a stunning appearance. Here is a question that might be pooped up in your mind about what to wear at special bbq parties. Well, a vast range of neon colors of cropped top and skirts, floral tops, denim shorts & jackets look interesting on bbq eve.
For Christmas Parties
Christmas parties seem incomplete without a theme and all ladies have to doll up according to that. Usually, Christmas Eve parties are in different timings. All we have to do is to scour a dress in wardrobe as per timings. Well, evening wear or night wear dress would look good. Teenage will dress up in their own style. Get the special accessories for this and we all know Christmas Eve is int heavy cold season so trendy jackets styles and blazers used to be in. We get so many variations and styles over the internet and in this case, the different stylist would help you people in getting the right choice.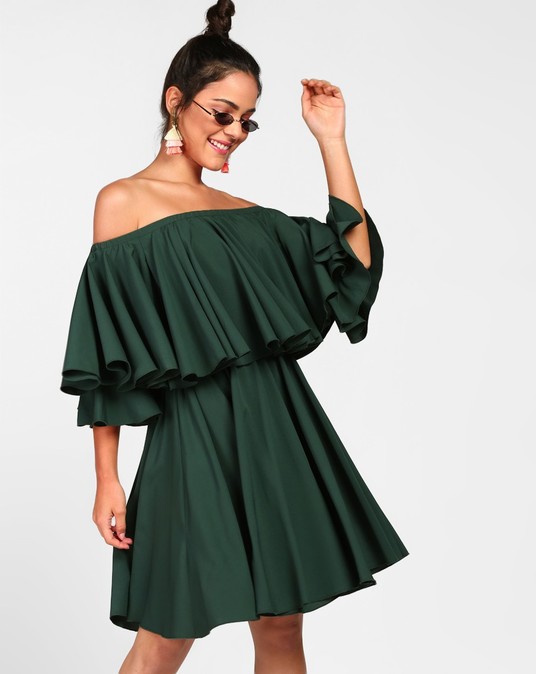 These are some outfit ideas as per different parties theme. Hoping it will be a great experience for you all. We would suggest you get some styling tips from stylist because they would let you know about on-going styles. What will suit you on your body shape and other things? Get ready and rock on different occasions with your dressing sense. You can steal everyone's attention with outfit selection.